TEEN, CROCODILES, MAISON NEUVE, DARK DARK DARK, THE RUSTY BELLS...
en MP3 !


Les MP3 en RSS


"Play with Me",
Une rencontre musicale creative,
une collection de films musicaux créée par SDEP.com



Métiers en danger:
_ Livreur-mangeur
_ Coinceur
_ Tennis-cabine




Leave Them All Behind - A Tribute To Ride


Fil de News


HELLUVAH
Short Distance Runners





_ Primavera Sound


_ Route du Rock


_ Transmusicales


_ Bourges
_ Benicàssim
_ Leeds
_ Evreux
_ Inrocks
_ Electroni[k] 2

Foehn, Isota, Aesthetics,
THROBDiSK, Def Jam, Atlantic, Island, Motown, Creation, 4AD, Blue Note, STAX...




_ THE FLAMING LIPS, "Two Blobs Fucking"
_ BEDHEAD
_ Le codec MP3Pro





_ Lost / Apocalypse
Now = LOST NOW?
_ Shine a Light
STONES/SCORSESE
_ STAR WARS
Episode II
_ Shrek
_ Apocalypse
Now Redux


Mixtape novembre 2014

Saint Valentin :
les Plus Belles Chansons de la Terre

Playlist Whyd bilan 2013

Playlist Spotify bilan 2012

RIP Hal David, une sélection hommage

Un mix hip-hop pour faire passer la pilule

Summertimes

1961-2011 - 50 Années de Rock'n Roll

Bilan 2011

Bilan 2010

Bilan 2009

Bilan 2003

Une pile de disque



SUCKA MC'S, RIEN, BEN KWELLER, THE SECRET MACHINES, CONCORDE MUSIC CLUB, CAPSULE...


Playlists - Liens...




Photos en RSS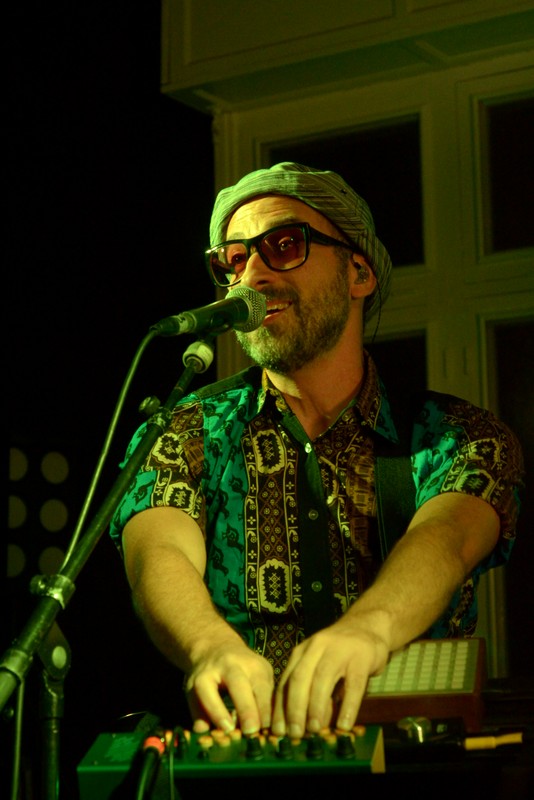 _ LUCAS SANTTANA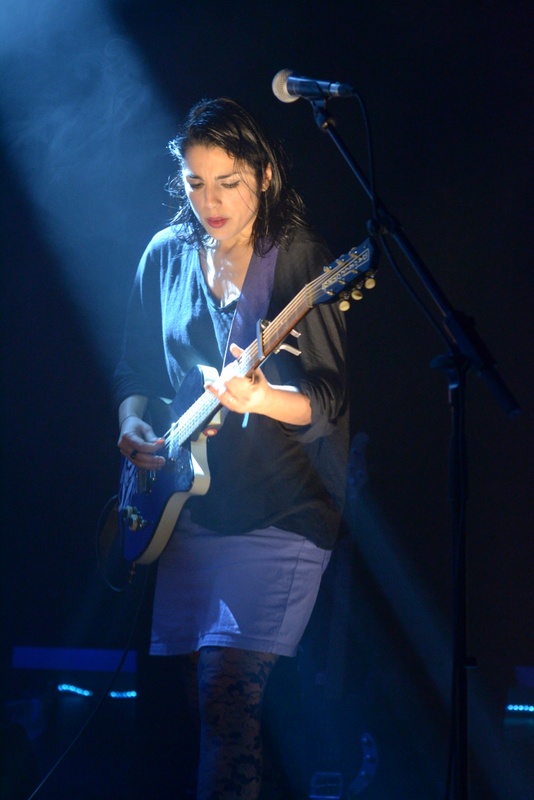 _ LAETITIA SHERIFF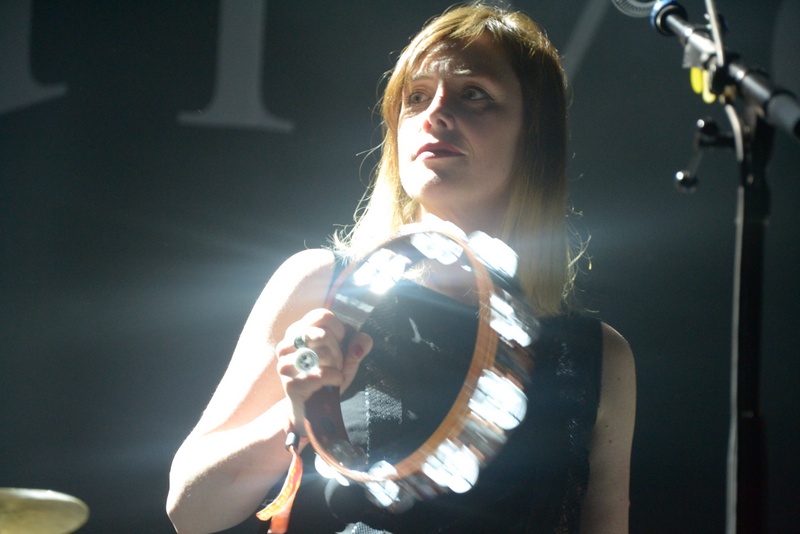 _ SLOWDIVE


_ THE BRIAN JONESTOWN MASSACRE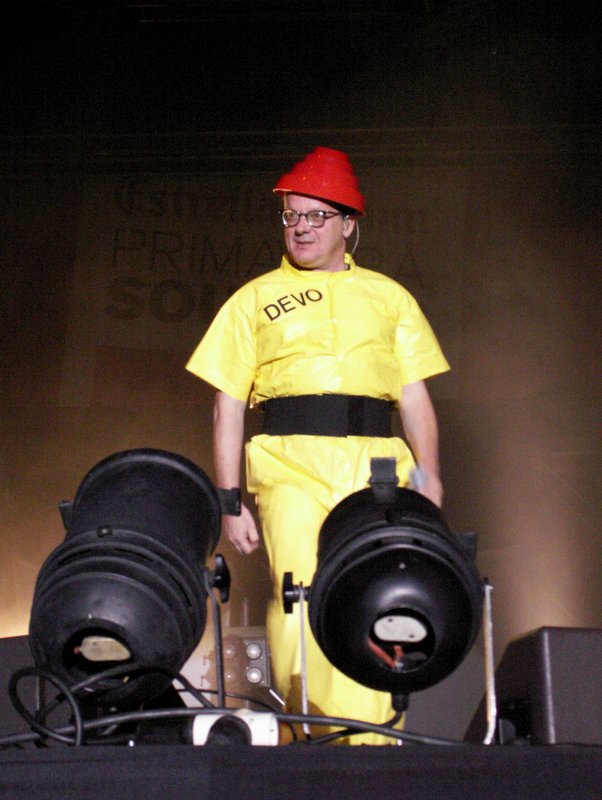 _ DEVO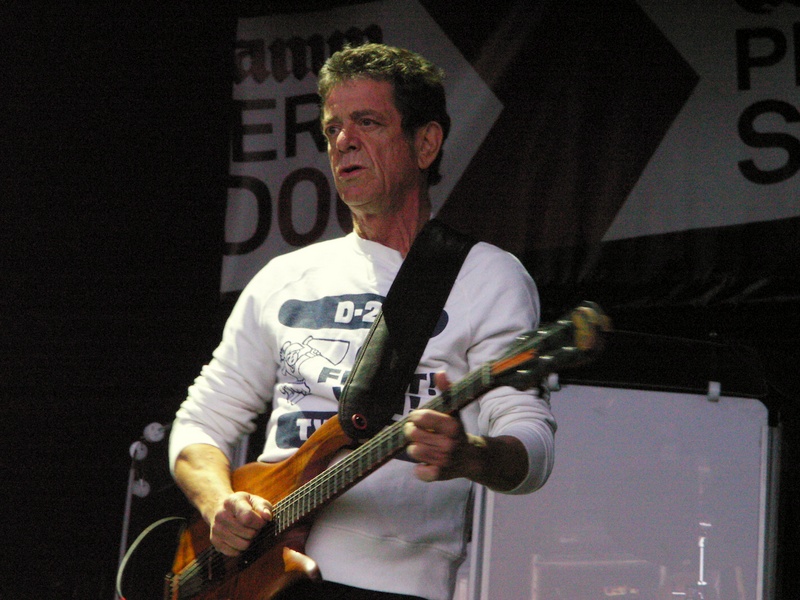 _ LOU REED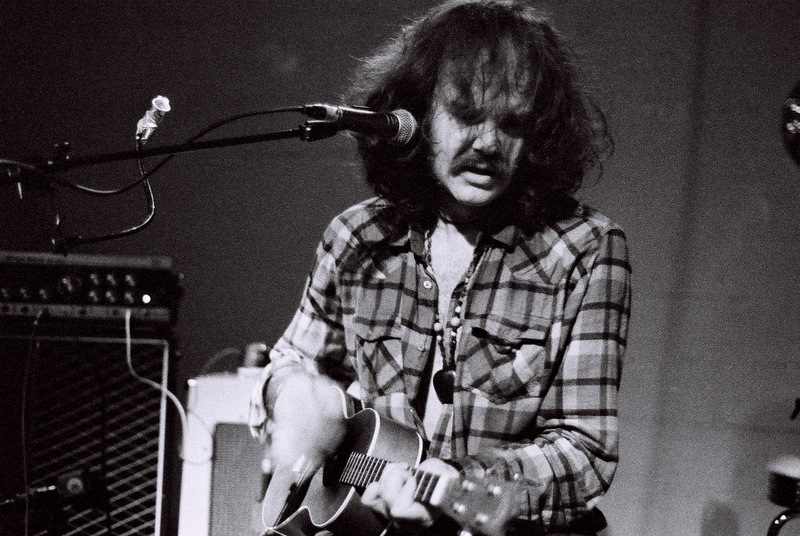 _ VARIOUS ARTISTS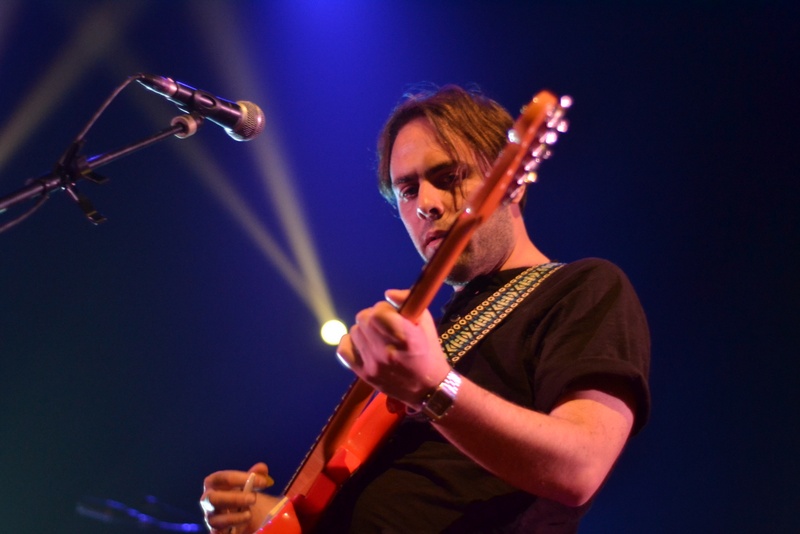 _ YETI LANE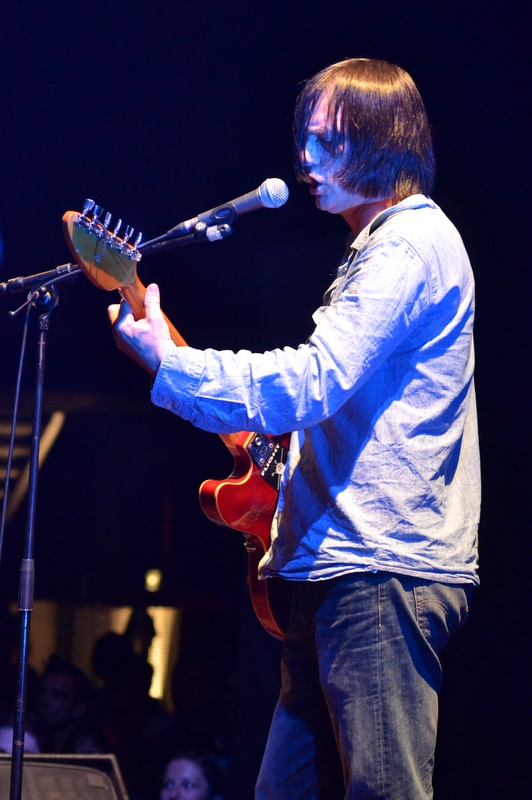 _ THE BRIAN JONESTOWN MASSACRE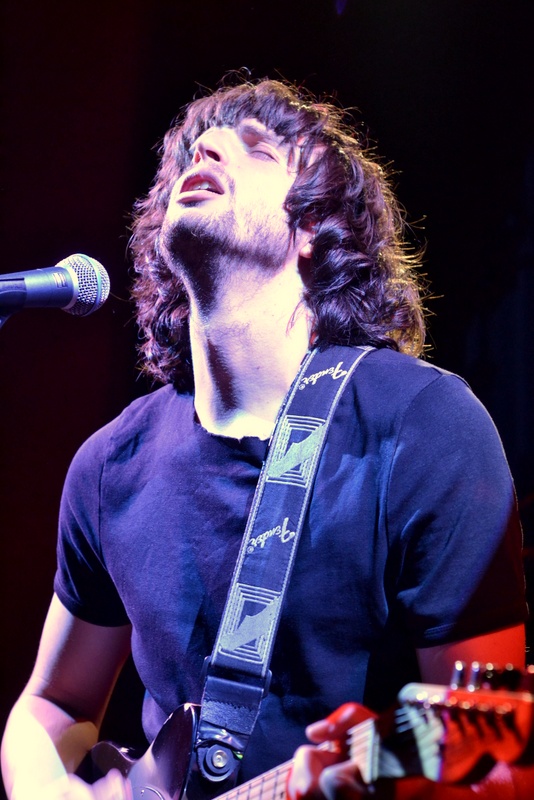 _ THE RUSTY BELLS






_ Hervé / LE BIKINI



_ DOMINIQUE A



_ DAWN LANDES
_ KALEIDOSCOPE
_ JACQUELINE TAIEB
_ CDBaby.com
_ BLITZEN TRAPPER
_ GRANDADDY
_ THE RAPTURE
_ BUCK 65
_ B. BALTHAZAR
_ DANDY WARHOLS
_ LES SANS CULOTTES
_ CALLA
_ Hervé / LE BIKINI
_ SDEP / MAGIC!
_ GORILLAZ





LET'S GO SAILING


Fil RSS

Toutes les chroniques Disques, concerts...
WOODEN INDIAN BURIAL GROUND, MARK LANEGAN, HELLUVAH, WHITE FENCE, THE WALKMEN, LIARS, DIIV, RODOLPHE BURGER, JAMIE LIDELL, MENOMENA, GUSH, SUFJAN STEVENS, SOLTERO, BON IVER, THE DODOS, JESSE SYKES, THE RED ROMANCE, SHE AND HIM, NICHOLSON, KELLY DE MARTINO, KIM, THE BLACK KEYS, LES FRANCE CARTIGNY, NORDIC NOMADIC, STEPHEN MALKMUS, PHOEBE KILLDEER, DARK DARK DARK, BLACK MOUNTAIN, PULL, ANA D, EVANGELICALS, THE DECEMBER SOUND, BEIRUT, LCD SOUNDSYSTEM, LET'S GO SAILING, THEE MORE SHALLOWS, LAND OF TALK, KATE NASH, FRUITKEY, PJ HARVEY, BLITZEN TRAPPER, MAXIMO PARK, HOPEWELL, MENOMENA, CRUSH ON MARY, SQUARE ROOT OF MARGARET, MAISON NEUVE & LISPECTOR, Various Artists, REGINA SPEKTOR, THOM YORKE, THE LOW LOWS, I'M FROM BARCELONA, KID FRANCESCOLI, JENNY DALTON, NICHOLSON, PSYCHIC ILLS, LOISIRS, THE MISTERIOSOS, THE ARROGANTS, SANTA CRUZ...